England & Wales Branch - News & Events
Macpherson London Ball - postponed
Sadly, our annual London Macpherson Spring Ball, which was to have been held at the Caledonian Club in Belgravia on 13th March 2020, had to be cancelled due to Covid-19.
These occasions are always memorable. Members of the Association, Macphersons and friends of the Clan attend from the UK and well beyond. We begin the evening with a sparkling reception followed by an excellent dinner. Reeling is to a live band and a very good time is had by all!
Please look out for news of the 2022 Ball, when we look forward to seeing you - further information will follow.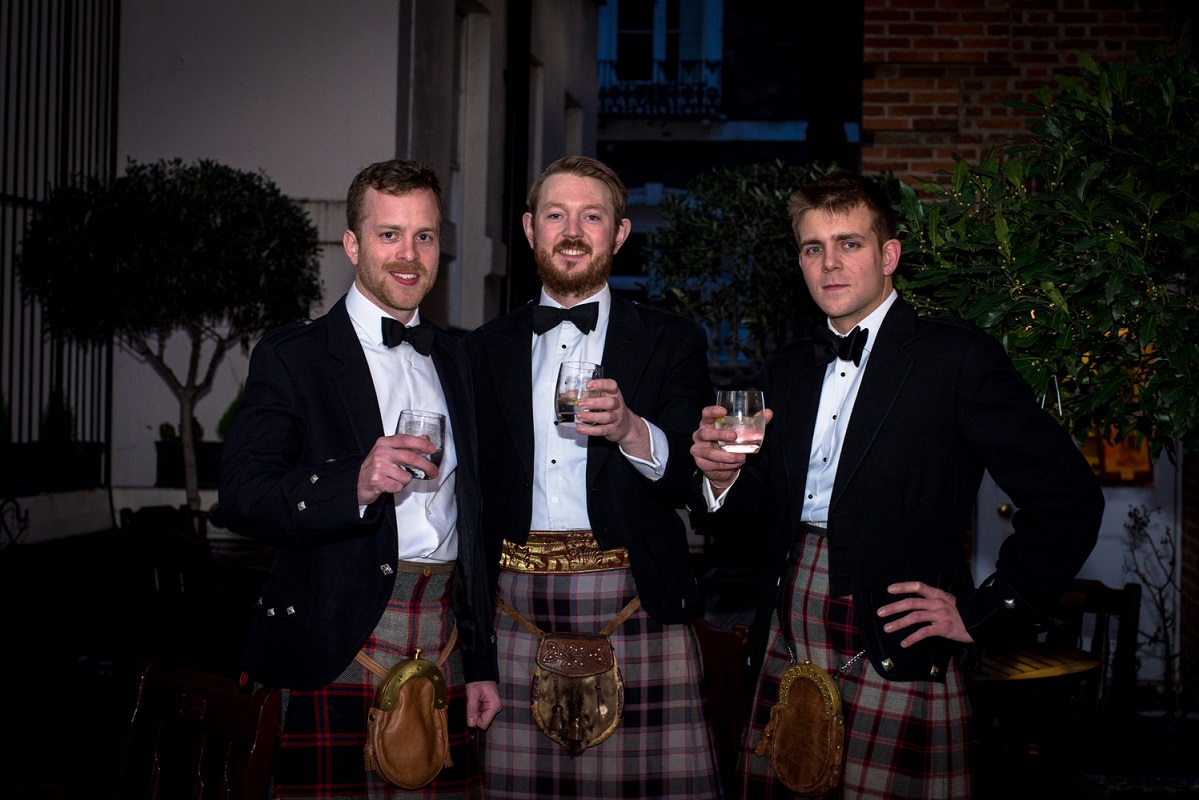 E & W Branch AGM 2019
This year's E&W Branch AGM was held on Zoom as we were sadly unable to meet up in person or to hold the social event with which our AGMs are usually linked. In 2019 we met on Saturday, 12th October at Ognisko Restuarant in Kensington. This beautiful building was home to the Polish Government in exile during WW2. It was a very jolly occasion and before the meeting we enjoyed an excellent Polish lunch. We were delighted to welcome a Polish guest and family from Belgium, members of the newly formed European Branch. We finished our meal with Vodka shots to prepare us for the business to follow!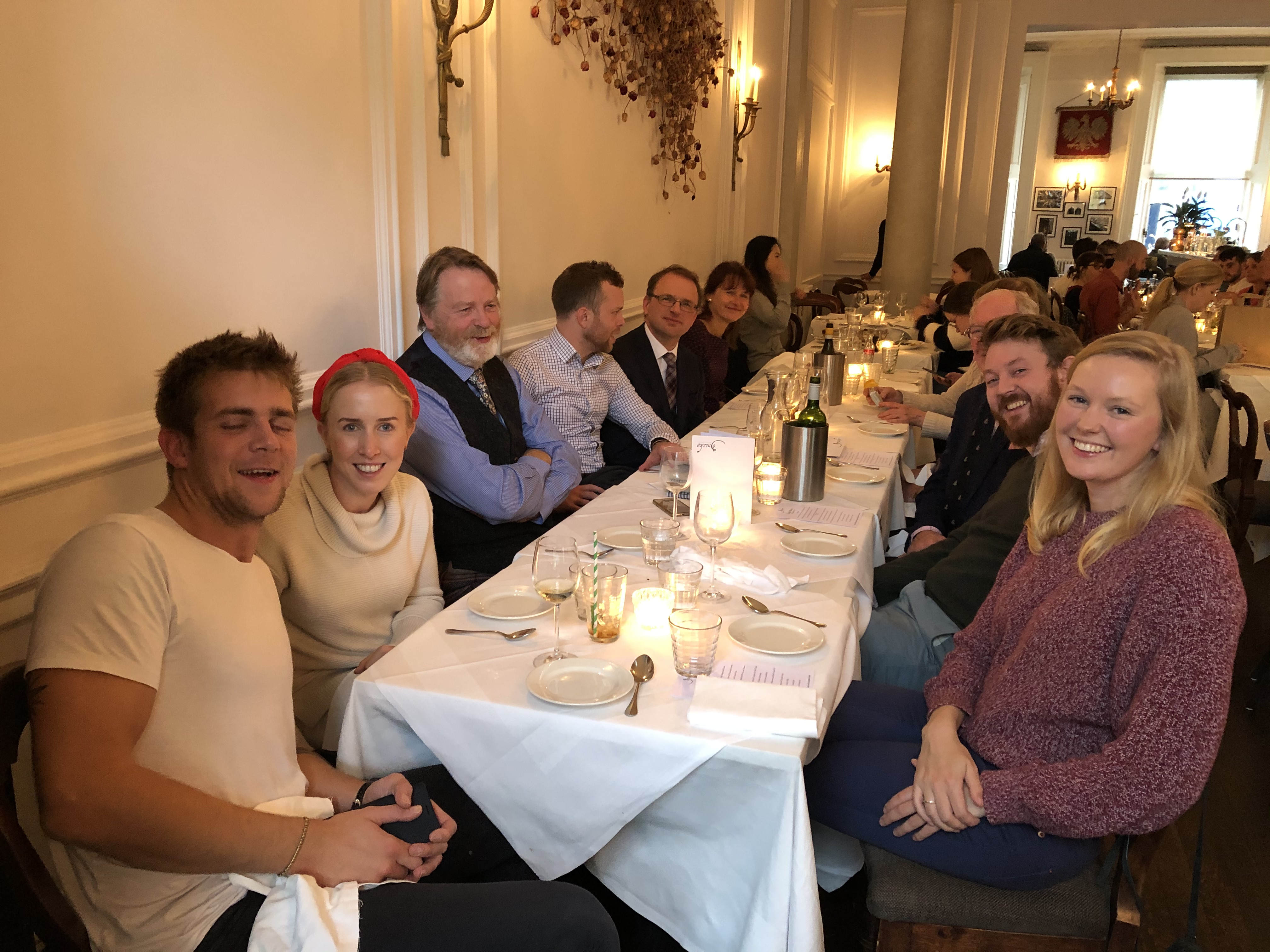 © Copyright Clan Macpherson Association 2011-2022 - All Rights Reserved