England & Wales Branch - News & Events
E&W Branch Annual AGM was held on Friday, 19th October at the Caledonian Club in London
and followed by a Scottish Gin Tasting
Around 30 guests attended and after a G & T reception, we enjoyed a fun evening tasting the gins of Eden Mill in St Andrew's. It was a very successful evening and helped raise some funds for the Clan Macpherson Museum Roof Appeal.
Macpherson London Ball - Friday, 22nd March 2019
Our next big event is the annual London Macpherson Spring Ball which will be held at the Caledonian Club on Friday 22nd March 2019.
Members of the Association, Macphersons and friends of the Clan attend from across the world and are all most welcome. For those not familiar with the dances, or somewhat rusty in their approach, lessons will be organised in advance of the Ball.
Further details will be posted in due course. Those interested in attending should contact the Branch Secretary.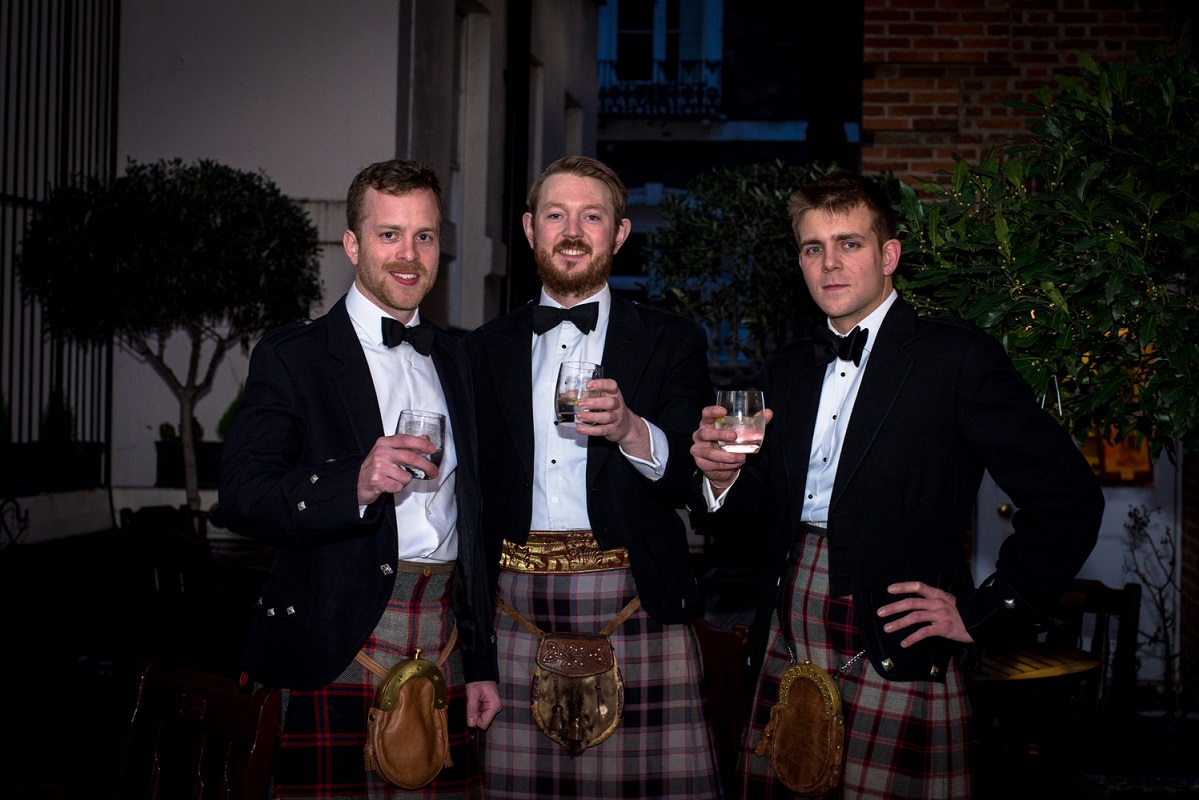 © Copyright Clan Macpherson Association 2011-2018 - All Rights Reserved