United States Branch
of the Clan Macpherson Association
Welcome!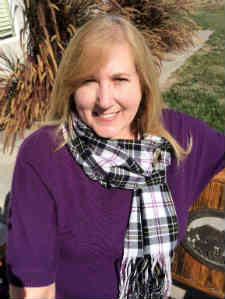 The United States Branch of Clan Macpherson is the largest branch of the Association. The United States Branch was sponsored by the parent Association which selected Robert B. MacPherson to head the new organization. Formalization of the Branch was effected at a gathering of some fifty interested persons at the home of Robert and Arlena MacPherson in Belchertown, Massachusetts in October 1974.
As you look through the pages I think you will see that we are a very dynamic Association and Branch. We gather annually in Scotland –in Badenoch, our ancestral land, the first weekend in August. In addition our Branch has a U.S. gathering for our members every year, in late September or October. We have the Clan Macpherson Museum in Newtonmore, Scotland, which celebrates the contribution of Clan Macpherson member individually and as a group to Scottish culture, both in Scotland and in all of the lands to which our families have emigrated. We have a virtual tour of our Museum elsewhere under the Association web pages.
We — along with our Chief Sir William Macpherson of Blairgowrie — hope you will join our efforts to celebrate our past, present and future. We offer many opportunities for education and fellowship from coast to coast.
Look through the web pages for details and if you have questions, just contact me or one of the other officers. We are all listed on the officers' page and we welcome you to our Branch and to our Clan Macpherson Association.
Bonnie A. McPherson, Chairman, US Branch
Bonnie and husband George have set up a 'Go Fund Me' page to raise funds for the roof of the Clan Macpherson Museum in Scotland (more information available here).. If you are US based you can go here to make a tax-efficient donation.

© Copyright Clan Macpherson Association 2011-2018 - All Rights Reserved